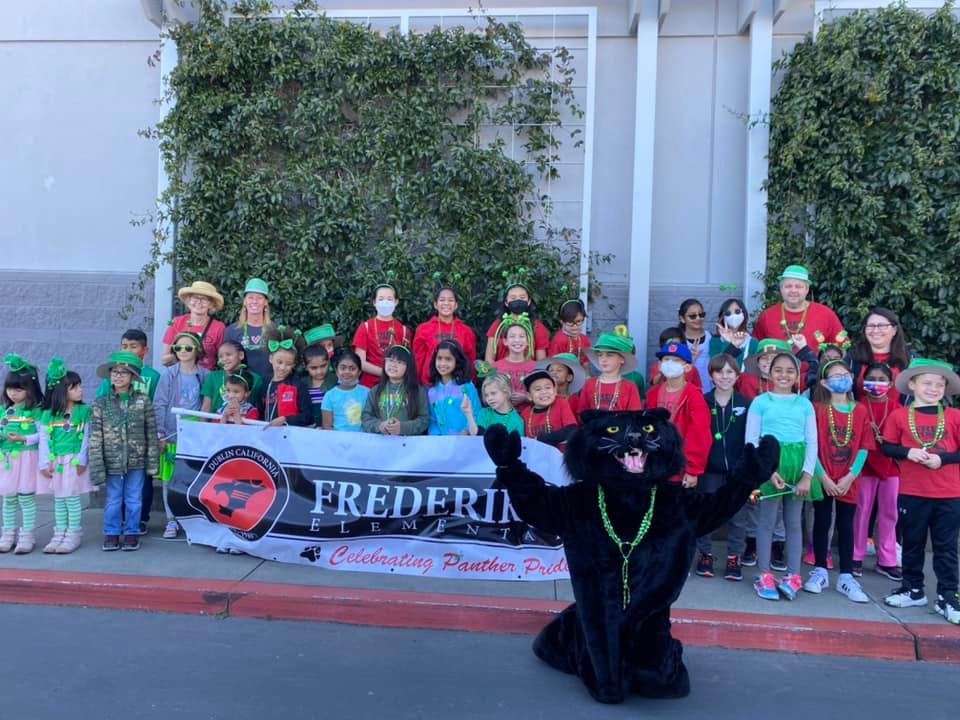 Misson Statement
To enhance your child's educational experience by strengthening our community through active participation for teacher and student enrichment and promote fundraising to sustain and elevate educational and social programs.  Learn more about Frederiksen Elementary and our Dublin School District and get involved in your student's educational life.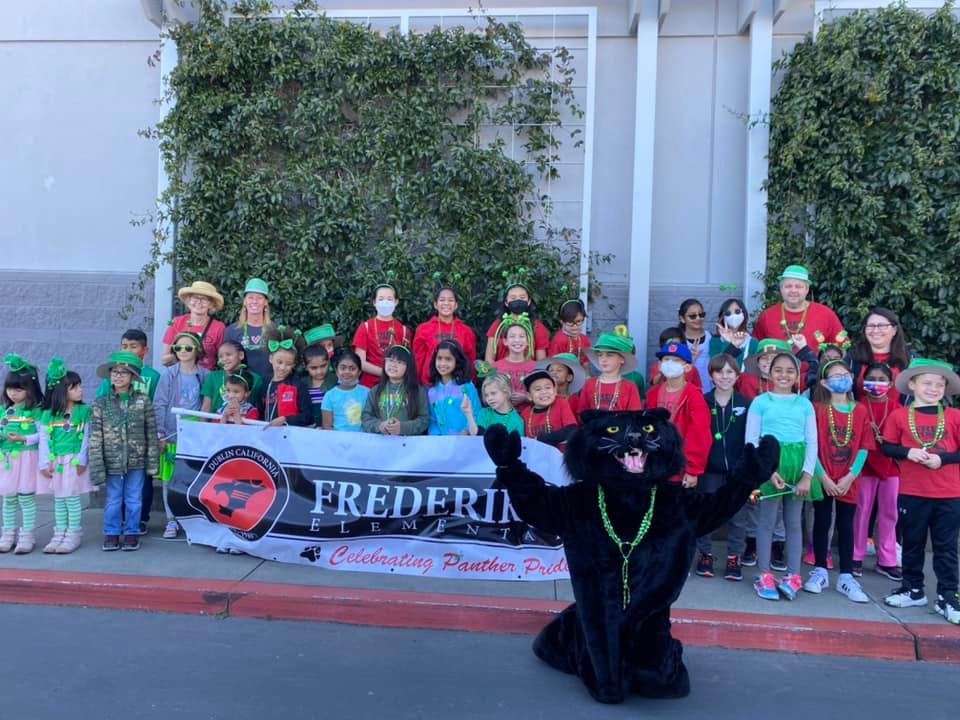 Sign up to volunteer
Join our Facebook Page and also watch your inbox for any emails from us regarding events that require volunteers. If you are not signed up, click the button to the right to contact us!
Latest Event Blog Posts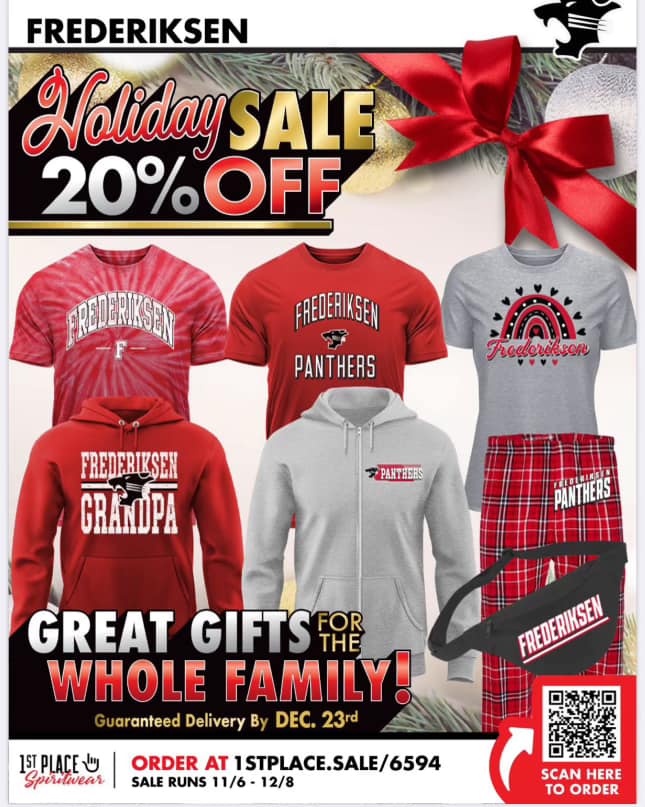 Click here to shop! • Sale Dates: Nov 6th - Dec 8th • Savings: 20% discount sitewide • Shipping: Free shipping over $75